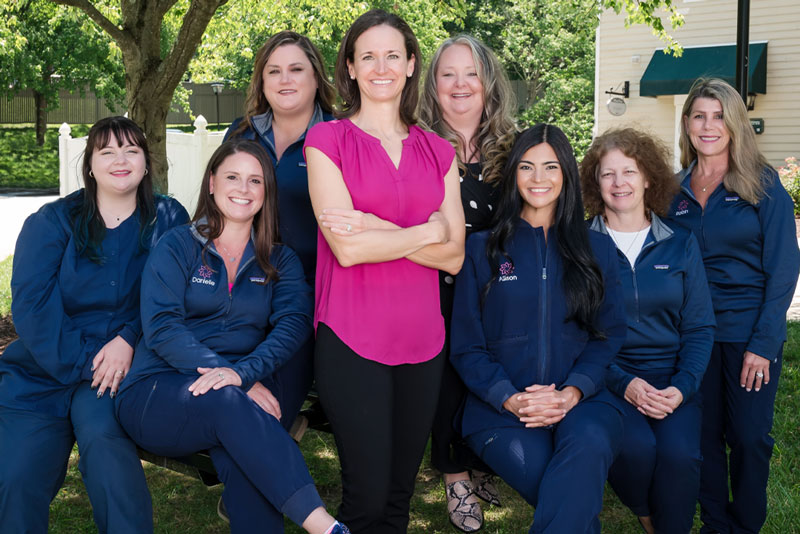 We recognize that all our patients are unique and deserve to receive orthodontic care that reflects their individual needs. Our experienced and talented team is committed to working with you and your family to create a comfortable, stress-free, and rewarding orthodontic experience every time you visit our practice.
We are pleased to welcome you and your family, and we look forward to working with you.
---
Office Manager and Treatment Coordinator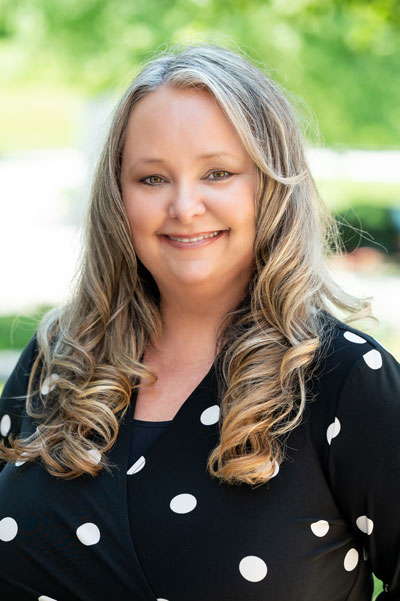 Dawn P.
"I work with an amazing team that goes above and beyond, and gives their all every day. We strive collectively to make Brummer Orthodontics a destination practice where people know they will be treated with respect and get an amazing result!"
Dawn has worked with Dr. Brummer since 2005. There's almost nothing in our office that Dawn can't do! She is the direct contact for patients, parents, or guardians, whether it's related to insurance, financial, or treatment.
Dawn and her husband, Pasquale Sr., have two wonderful sons: Pasquale Jr., who is currently in the plumbers and steam fitters apprenticeship; and Giovanni, who is a senior at St. Paul's School for Boys. In her spare time, Dawn enjoys watching Giovanni play football, traveling with her family, and doing home renovations.
Scheduling Coordinators
---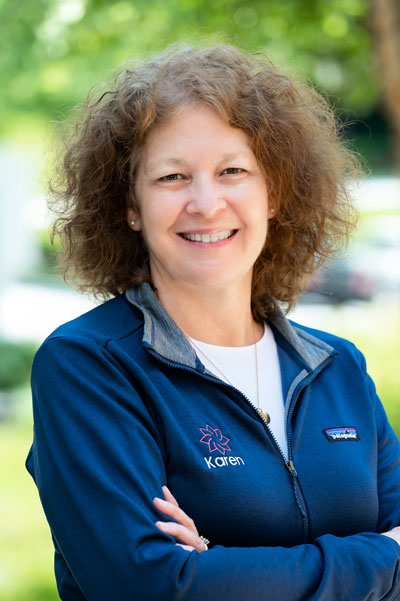 Karen L.
"I love working with Dr. Brummer and our team because everyone is extremely supportive, kind, and each one of us brings different strengths to the office."
Karen can be found answering the phone, scheduling appointments, verifying insurance information, and doing anything else to help the office run smoothly.
Karen moved to Maryland in 1987 to teach and coach at St Paul's School for Girls. She is happily married and has four amazing daughters. In her free time, she loves to read, travel, go on walks, and spend time with friends and family.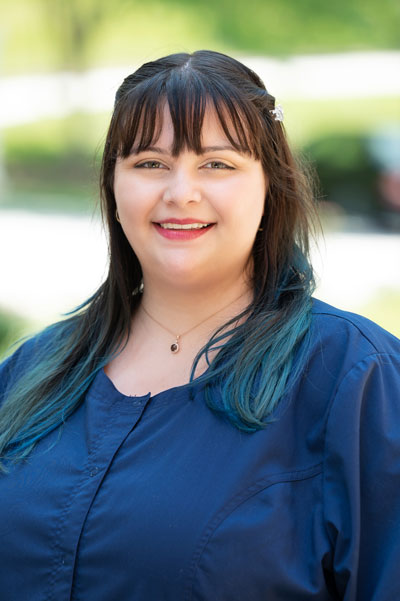 Candyce C.
"The best part of my day is interacting with patients and seeing their smiles progress over time."
Candyce's friendly smile and positive attitude make patients feel at ease as she schedules their appointments. She is a team player and willing to jump in and help whenever help is needed.
Candyce is married to her wonderful husband Derrick. Together, they have two cuddly cats named Basil and Peppercorn and a bearded dragon named Scooter. Candyce loves to read and play video games in her free time.
Orthodontic Technicians
---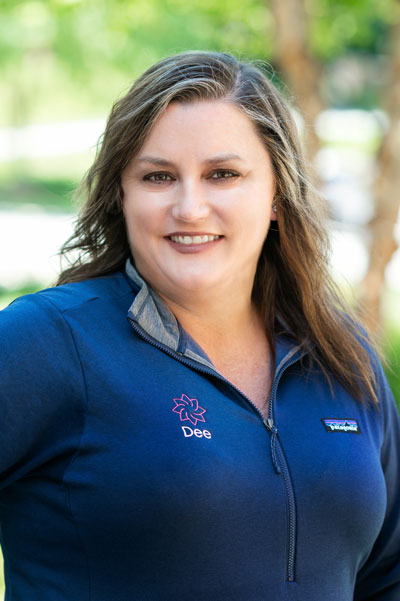 Diane D.
"The relationships we make with patients and their families is the bright spot of my day. We don't only create beautiful smiles that last a lifetime for our patients, but we create wonderful friendships that last a lifetime too."
In her current role as senior orthodontic assistant, Dee works chairside with Dr. Brummer to create beautiful smiles for our patients.
Dee and her husband Mike have two wonderful children, Kimmi and Zach, and two dogs named Lucy and Domino. They live with on a farm in northern Harford County, where they raise beef cattle, Berkshire pigs, and goats. Besides enjoying time with her family, friends, and the animals, Dee LOVES photography. It is her favorite hobby and her farm gives her the best subjects to photograph.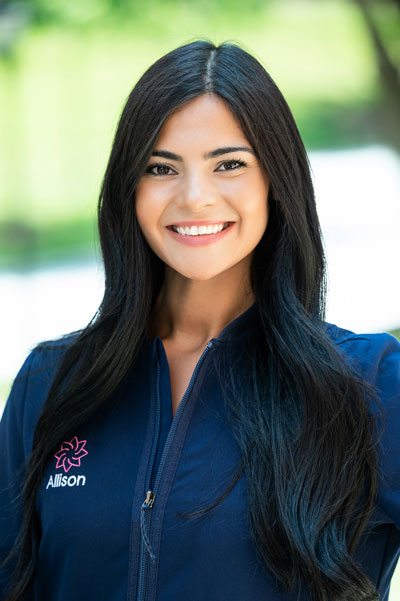 Allison O.
"I love working with patients as they make their way to a healthy smile."
Allison works with Dr. Brummer to create healthy smiles and helps coordinate our social media presence.
Outside of work, Allison enjoys spending time with family, friends, tabby cat named Mylah, and her boyfriend Steven. Her hobbies include all things wellness from biking to working out and eating healthy. She comes from Guatemalan roots, so she grew up enjoying the kitchen; she loves cooking and getting creative with new recipes!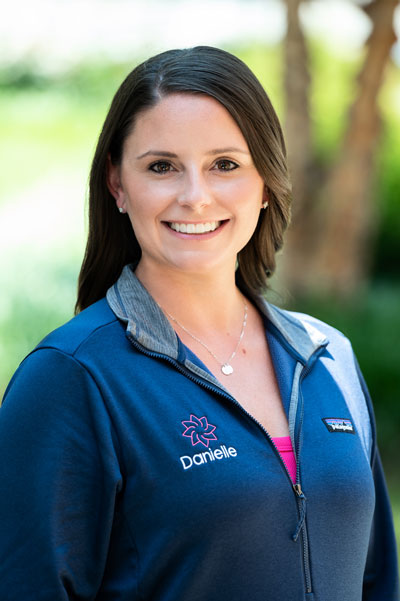 Danielle B.
"There's nothing I love more than watching each and every person achieve a beautiful new smile."
Danielle is a fantastic team player, always excited to help our patients achieve great smiles and have a wonderful experience.
Danielle is happily married to her husband Steve and has two beautiful girls, Stella and Chloe. They also have a Jack Russell terrier named Jameson and a Dachshund named Westbrook. Outside of work, you can find Danielle cheering on the Ravens and Orioles!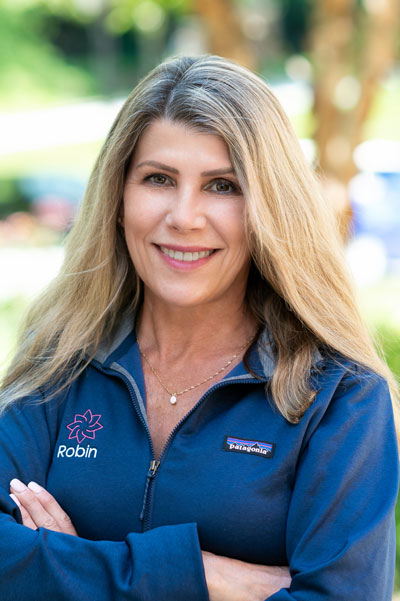 Robin
"I love meeting new patients and seeing them progress to an amazing smile after treatment."
Robin assists Dr. Brummer in creating beautiful, functional smiles for our patients. She helps place their braces and guides them through their orthodontic treatment with instructions on how to achieve the best results.
Robin and her husband have three children and eight grandchildren, as well as a dog named Owen. Her favorite time of year is summer and she hopes to move to Florida one day!